Nicolette goes above and beyond. She is fast and efficient which drives real results for her clients. Nicolette makes every experience personal, and one you won't forget.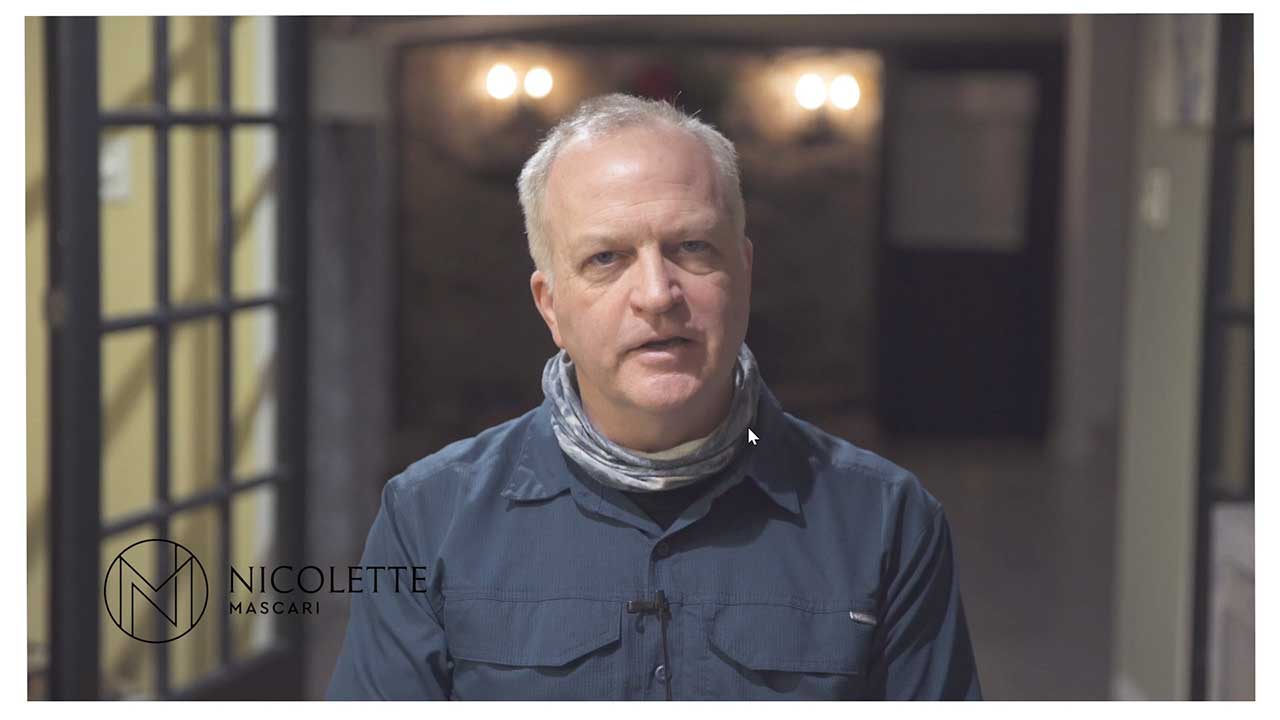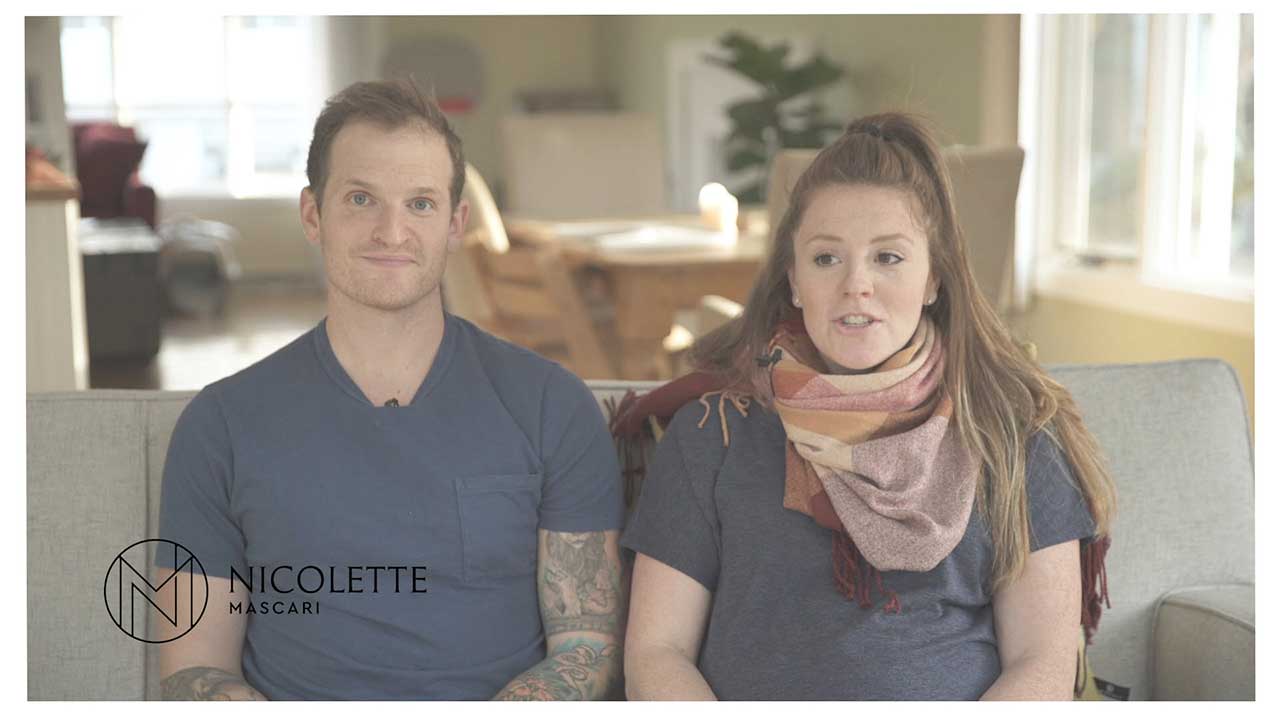 Great experience working with Nicolette in selling our house. She gave great advice on how to prepare the house for sale and suggested the type of improvements that would make the greatest impact. She was very responsive to our questions and was both friendly and honest. She scheduled all of the necessary inspections and handled the contractor appointments. This took most of the stress out of selling our house and we're really happy with how quickly we got an offer.
Nicolette was fantastic! She was friendly, thoughtful, and so caring throughout the process. She listened to my wife and I about all our desires and concerns for our new home and she helped us find the perfect house! She was available night and day, and always happy to talk through any concerns or questions we had. She was also very helpful in communicating with the seller/their agents. Overall, it was an absolute pleasure to work with Nicolette and I would recommend her to anyone looking to buy or sell a home."
Nicolette is a pleasure to work with; she has a good eye and is very charismatic. She was fantastic at coordinating appointments and scouted out additional properties for us to view. Most importantly, she takes a very personal approach to help her clients find not just a house, but a home.
I was a first-time home-buyer who recently met Nicolette through a colleague referral. From the get-go, she helped me understand the steps in home buying, and helped me arrange to see many open houses in areas I was interested in buying. She was able to run some numbers on properties nearby to determine what to offer when I found the property I really loved! She was always there when I had any questions to ask. In addition, she has connections to many other Realtors®. She knew the listing agent of the property I purchased. She is awesome!
Honestly, our search couldn't have gone better with Nicolette. She was extremely responsive when it came to questions we had and tailored the experience when it came to showing us the homes that we were looking for. The Compass app that she uses is amazing!
Meghan & Braxton | Framingham
Nicolette Mascari is the best Realtor® we know. She works harder and smarter than most. We worked with her in an extremely competitive buyers' market. She drafts incredibly competitive offers, always creating smart strategies to help offers stand out. We were first-time homebuyers so Nicolette not only worked for us, she educated us, too. She is incredibly easy to get a hold of. Nicolette was relatable, witty, and fun during the searching process, but when it came time for negotiating and closing a deal, she was a true fighter.
Charles & Meredith | Melrose
We started working with Nicolette in December 2019. We were first-time home buyers looking for a single-family home with an easy commute to down-town Boston. Our search began in Natick, MA and ended up narrowed down to West Medford and Melrose, MA. Nicolette guided us through the process, she came to every open house which was our preferences as first-time buyers.  As first-time home buyers this was helpful because we had no idea what we were doing. When it came time to make offers, Nicolette provided all the data we would need to make informed decisions. In our first meeting she said: My job is to provide you with all the data you need, but ultimately whatever decision you make I have your back. She stood by that. Nicolette's knowledge was invaluable, especially in the pandemic with a lot of uncertainty. We continued the search and found our new home in Melrose. The people Nicolette recommended we work with from mortgage to inspectors were great.
We had an amazing experience working with Nicolette to find and purchase our first home. she was extremely helpful in not just explaining the process but working with the seller's agent, our attorney, as well as our lender to make sure everything stayed on track. I would absolutely recommend working with Nicolette.
Nicolette was amazing to work with and my wife and I couldn't be happier with our choice to use Nicolette as our buying agent! It is a cliche phrase, but she literally went above and beyond what a typical agent would have done for us. A great example of this would be, due to the competitive sellers' market, and few listings available in the location we wanted, Nicolette actually reached out to someone she suspected may be interested in selling. She was successful in allowing us to view a home of the interested seller in an amazing location that wasn't even on the market, and we were able to do our diligence and eventually made an offer. We decided it wasn't the home for us, but Nicolette's effort actually inspired the seller of that home to list the home for sale soon after! Shortly after that however, my wife and I found a truly amazing home for us, and we couldn't be happier! Nicolette's experience and advice was instrumental in making sure we got the house, even when competing with 3 other offers. I would highly recommend Nicolete to anyone looking to buy or sell their house, as she works her tail off, is always a phone call or text away, and has a true passion for the work and making sure you find the house you can't wait to come home to after a long day of work.
We really enjoyed working with Nicolette, she was so professional and very supportive of our situation. She was very flexible and went out of her way to find us exactly what we were looking for. I would definitely use her again and recommend her to others.