Nicolette Mascari didn't find real estate, it found her. Stints on HGTV's House Hunters and House Hunters: Where Are They Now? sparked her interest in the field, laying the groundwork for her first-hand knowledge of home renovation and sharpening her eye for spotting hidden gems in the greater Boston market. But it's her knack for deal-making, negotiating, and out-of-the-box thinking that's rapidly transformed her into one of MetroWest's rising star Realtors®. Energetic, efficient, and effective—she's already executed more transactions than many agents with double her experience.
With an extensive corporate background at a fast-paced Fortune 100 company, where she managed teams and supported executive-level marketing and communication strategies, Nicolette leverages a keen business sense with a wide network of area contacts. She's tapped into the latest real estate market trends, data, and analytical tools to provide the most comprehensive experience for her clients, with regular insights into off-market properties as well. And she's known for her warmth, wit, and welcoming nature that puts first-time buyers and anxious sellers at ease.
A Wayland resident, Nicolette primarily works within Wayland, Sudbury, Framingham, Natick, Concord, and Lincoln, though she routinely travels anywhere her clients have an interest. She's deeply invested in the MetroWest area, passionate about supporting local businesses and grassroots movements, and is a board member and platinum sponsor of the Wayland Children and Parent Association (WCPA). A percentage of every commission goes to the educational and emotional support of families in the Dominican Republic. Nicolette lives with her husband, two young children, and Boxer dog. Outside the office, she's often found out on the water, cooking, or entertaining.
A Day in the LIfe of Nicolette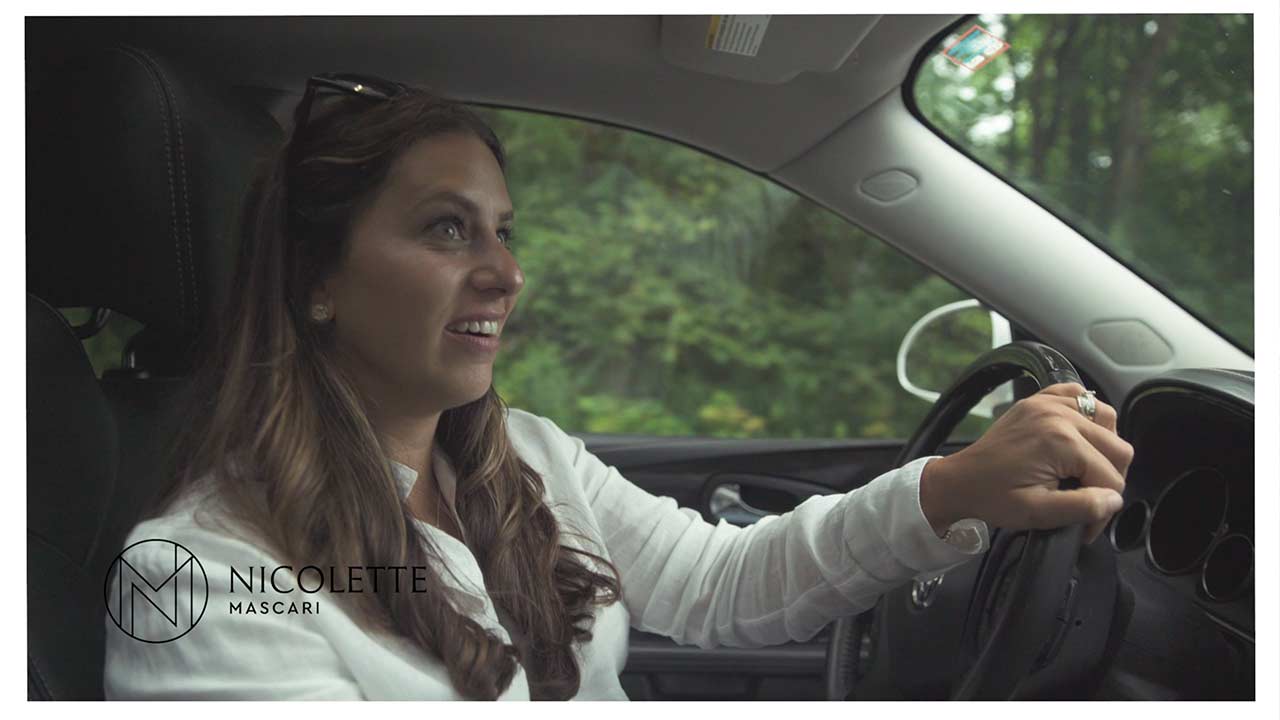 Designer Society of America

Accredited Buyer Representative
HGTV House Hunters

House Hunters, Where Are They Now?

National Association of Realtors Speaker 2020
Are You Ready to Get Started?